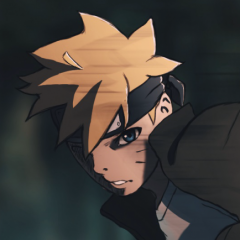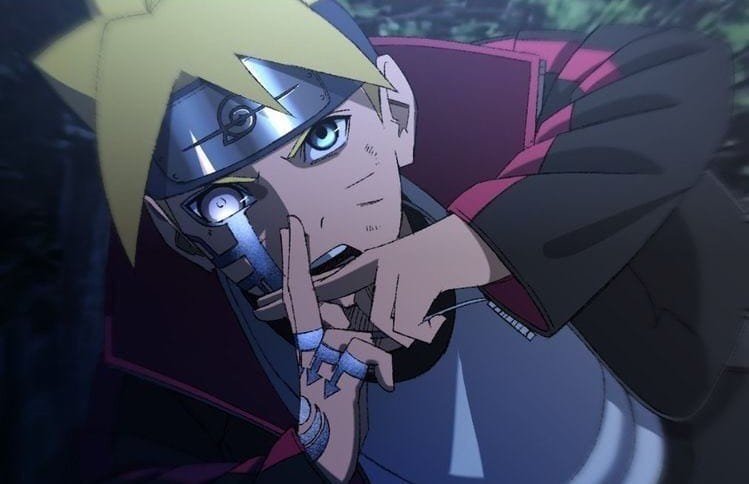 Era 8 starts on March 18 at 15:00 GMT+1. Be there with us!
Shinobi! Era 7 has officially ended. With its end, a chapter in the life of the game ended, full of joyful memories and experiences related to the people who participated in it. I would like to thank you so much for the opportunity to create this world, to develop it, and to watch it grow stronger every day.
Recently, the game has gone through a literal 180-degree turn. Many in-game mechanics have been reworked to get rid of loops and to deliver a more optimized experience for each of you, without having to force so many factors together to be successful at high numbers - everyone should enjoy the game, even if they're not that big so familiar with the game wikipedia.
The file structure has been rebuilt, significantly speeding up the game, and enabling the creation of a game updater that will update the game every time you launch it without having to download new versions each time. An installer has been created that will only install the game once without having to install anything else.
The English language in the game has been updated to make NNW reach the widest possible audience, gaining new friends and enemies in the game for you. The English wikipedia of the game has been updated so that foreigners can also experience this huge world.
The game has changed a lot in that short time. Along with this, we, our approach and priorities are also changing. As a child, I dreamed of this world - and it's time to reach for it.